Why choose us?
We know there are lots of agencies to choose from out there, but we think you'll like the way we work and the work we produce.
We're here for you
Our job is to make your job easy. Our teams are dedicated-to-you, and will be there every step of the way.
We make ideas a reality
Our vision is to see your ideas become reality. No matter the challenge, we are here to see it through.
Your success is our success
Our goal is to see your success become our success. When you win, we win.
We love custom solutions
We're always open to custom solutions. Thinking out of the box is what drives us.
All the solutions
We have an amazingly talented team who're ready to solve any challenge thrown at them. Our skilled engineers and designers are ready to solve your problems.
Graphic Design
Our graphic designers can produce cutting edge content for your campaign.
Photography
Move beyond stock photos and stand out from the crowd.
Videography
Our video team will take your video campaigns to the next level.
Web Design
Expert web developers can build you a high quality, fully responsive site.
Print
Print is a lost art, and we've got the best print designers in the industry.
Social Media
Our social media team knows how to create content that delivers results.
Ready to be the star?
Get in touch with us.
Data-driven analysis for a data-driven world.
Our analytics team stays ahead of the trend, and intuitive dashboards show you the effectiveness of our work.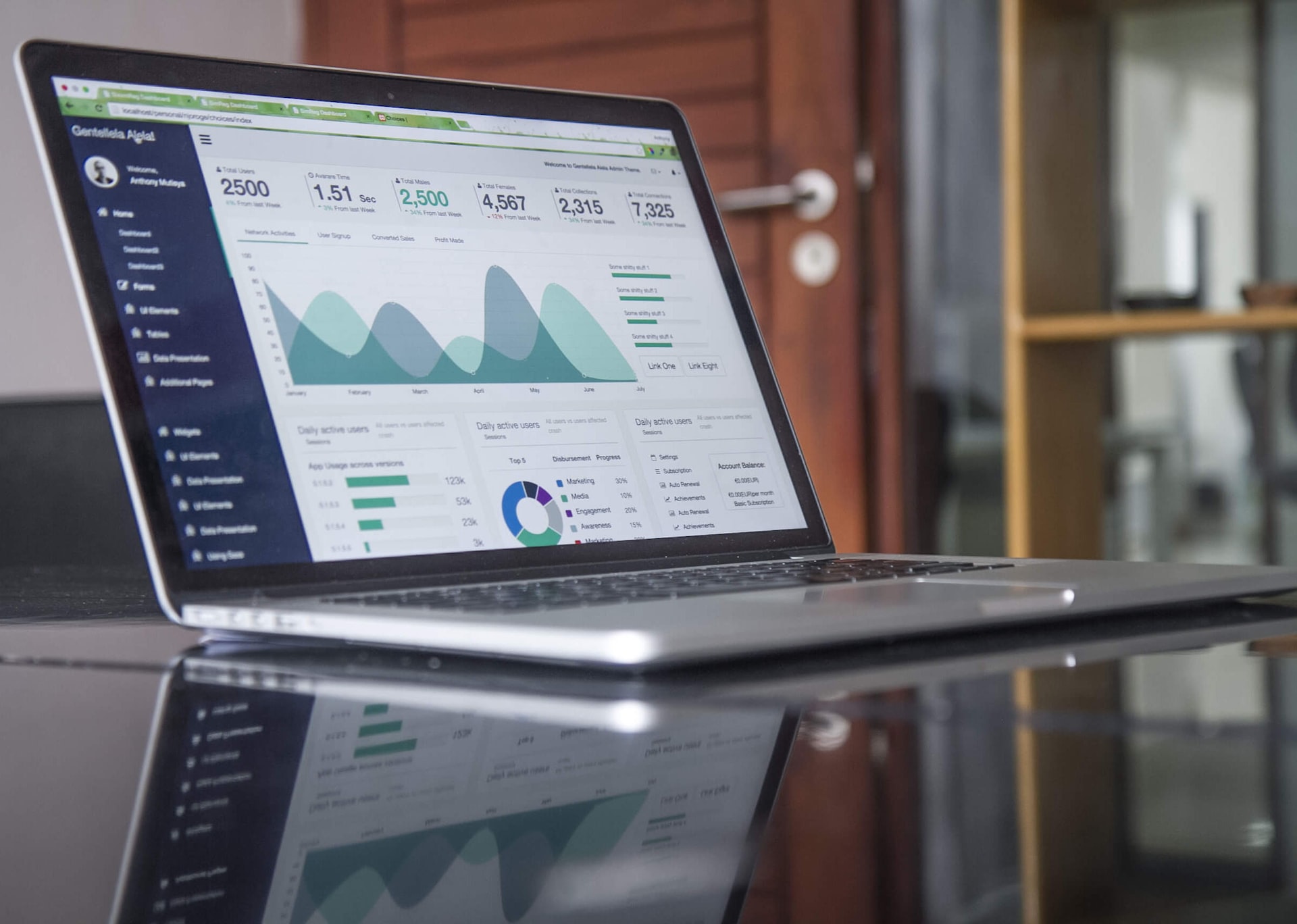 Data sources
Data pipelines fueled by custom data connections to popular analytics providers.
Insightful Dashboards
Our dashboards tell the story of how well your campaigns are performing.
Custom Solutions
We can create custom solutions and dashboards using our data sources and pipelines.
Don't just take our word for it
Our customers love the work we do. Here's what a few of them had to say About.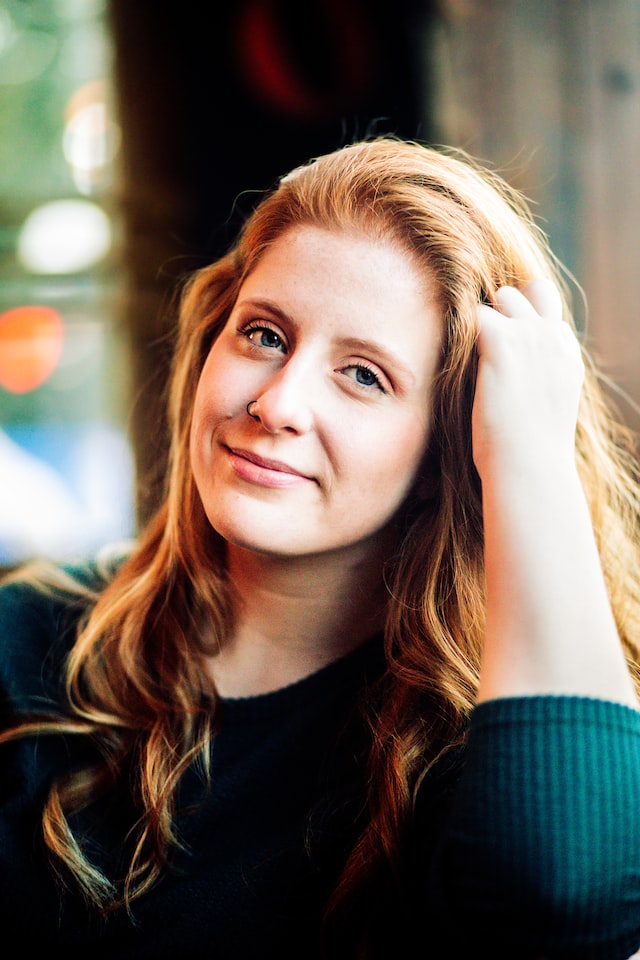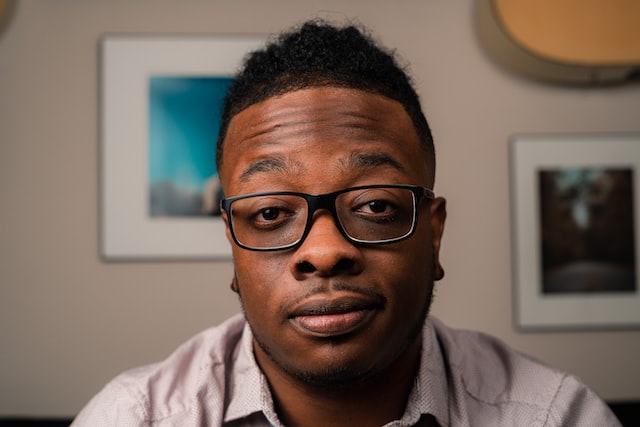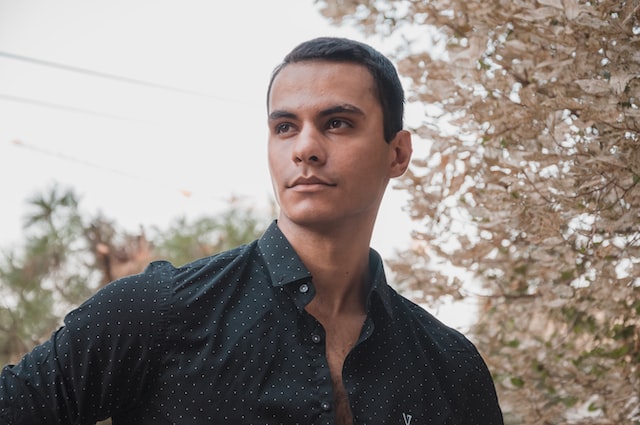 Frequently Asked Questions
Got questions? We've answered a few common ones we get below.
What's the typical project turn-around time?

It depends on the size of the project, but the average project takes 90 days to complete.

Who do I communicate with for the duration of my project?

You'll have a project manager assigned to your project who'll be in constant communication with you.

How much does a typical project cost?

It depends on the size and complexity of the project. Send us an email with your project scope and we'll give you a better answer on pricing.

What materials does AbBuddy need from me to get started on a project?

Just an idea is enough. But we're also happy to take any templates or examples you might have as a starting point.

Where will my website project be hosted?

Anywhere you want. We can work with most major commerical cloud providers or on-site infrastructure.

Can provide design assets for my project?

Yes! You'll get all of the files and assets in your branding package.

Can you use an in-house data source in my custom dashboard project?

Most likely we can, but it depends on how we are able to connect to it. Send us an email to discuss custom solutions.

Is AdBuddy able to schedule social media posts for me?

Absolutely. We have a custom scheduler solution that'll handle all of this for you.

Are print project printed in-house or outsourced?

Most print projects are done in-house in our print center, but large sized projects might be outsourced to one of our trusted print partners.
Start your project today.
Our team is ready.