A full service agency
We're really good at what we do. Find out more about what we offer and how we can help you reach your goals.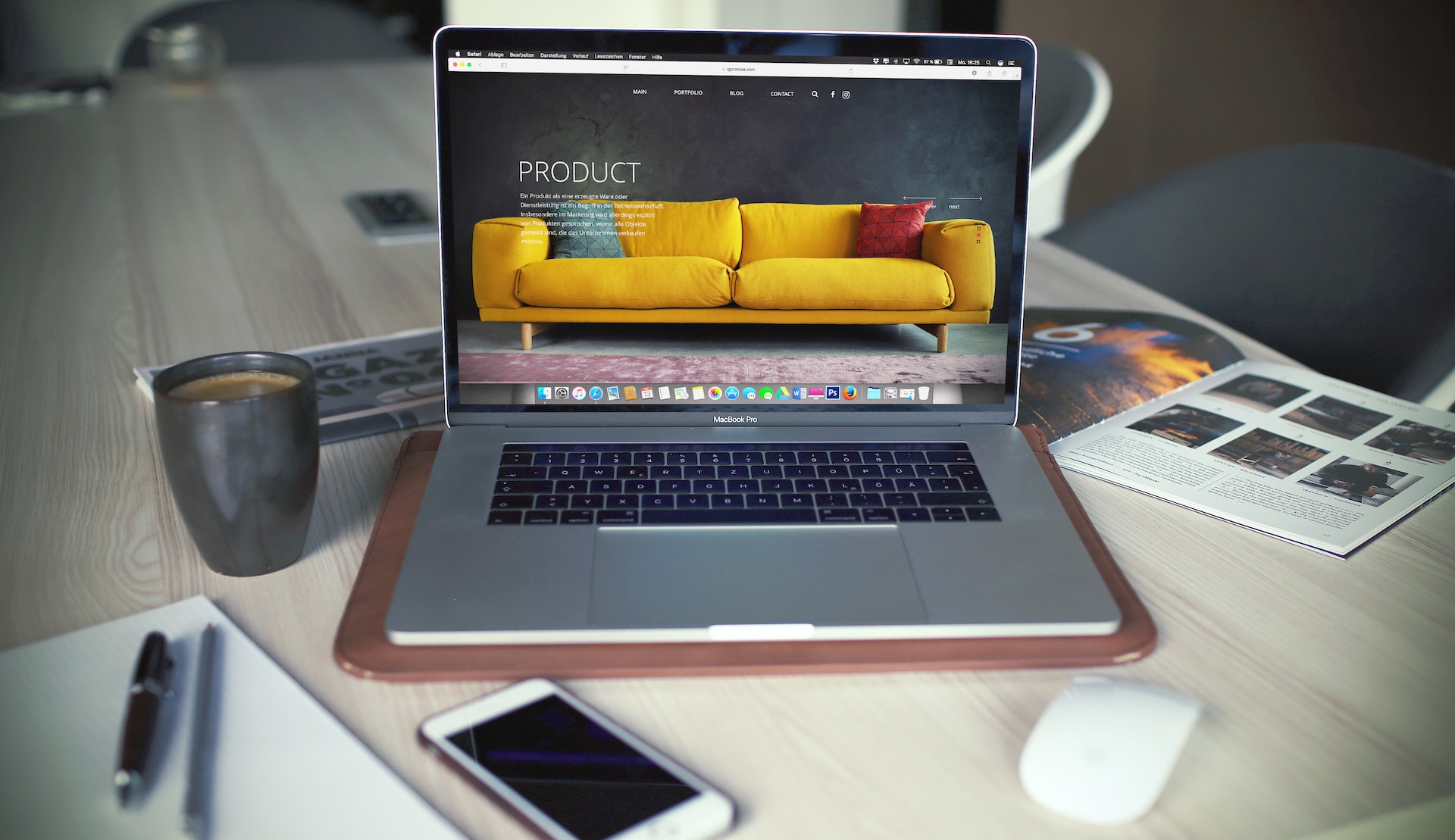 Graphic Design
Our graphic designers can produce cutting edge content for your campaign. We use the latest design tools and techniques to produce stunning designs.
Web Design
Our expert web developers can build you a high quality, fully responsive site. All of our sites are compliant, and keep accessibility as a top priority.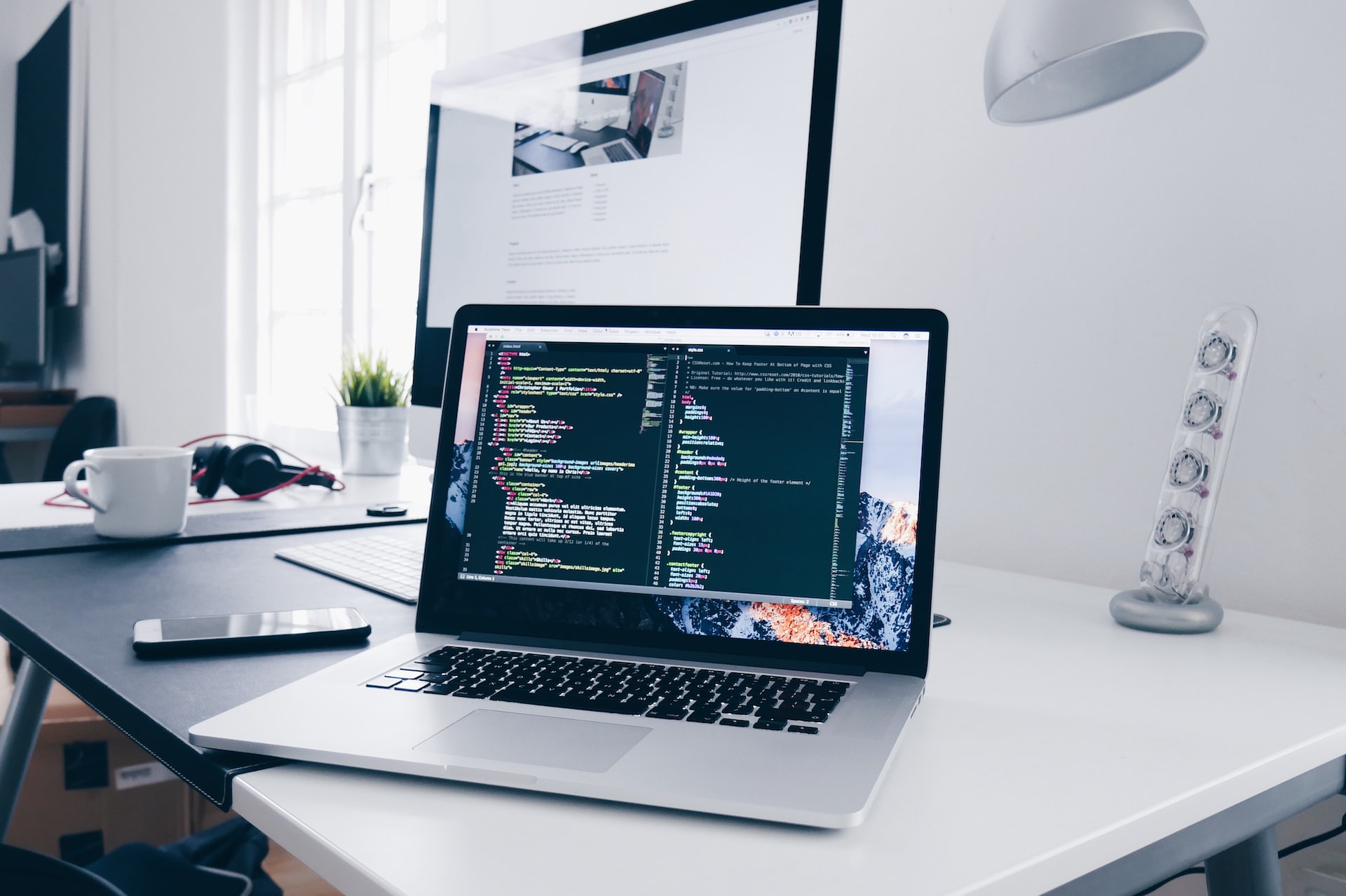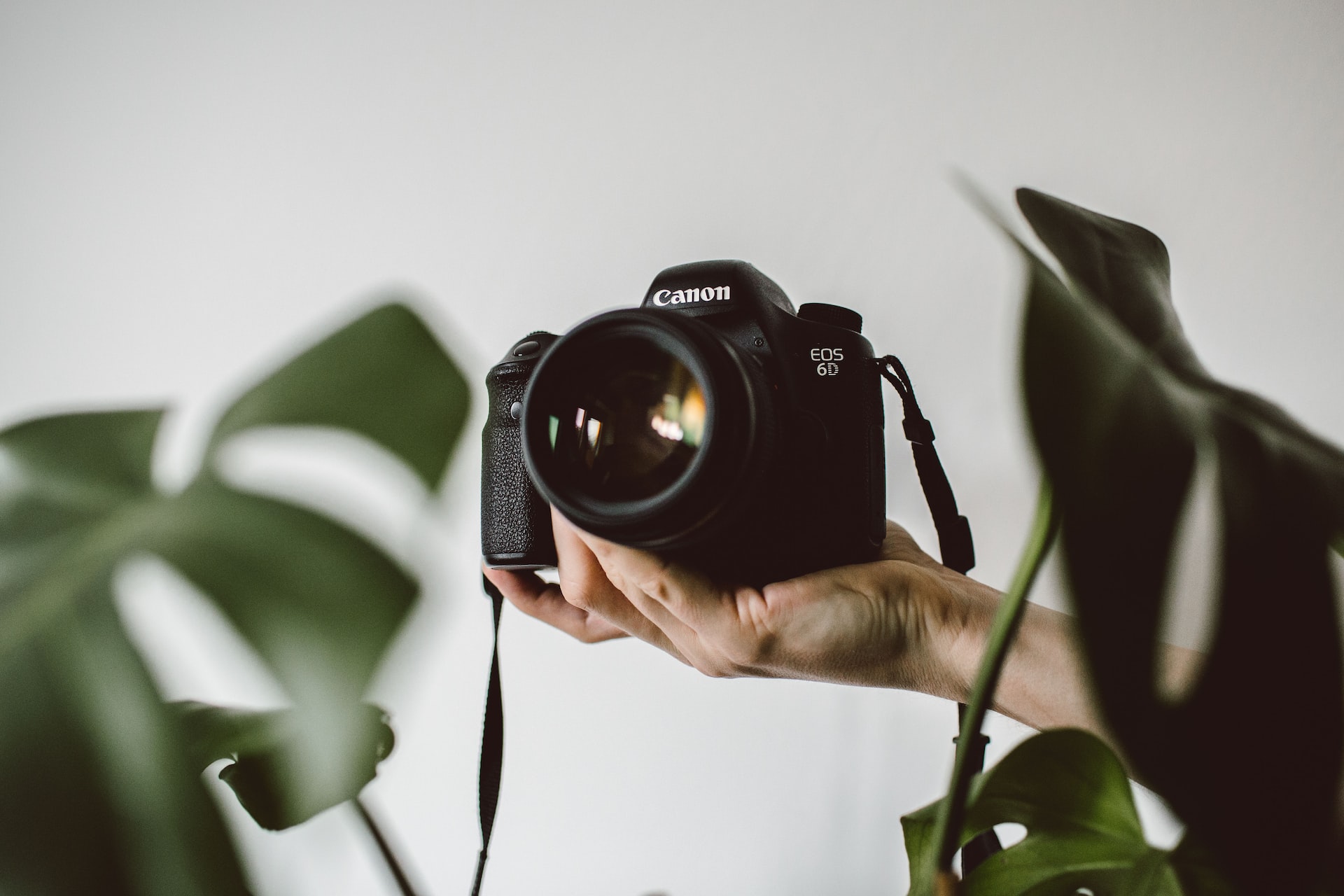 Photography
Move beyond stock photos and stand out from the crowd. Custom photos will bring your campaigns to life. Our photo team has years of experience.
Videography
Our video team will take your video campaigns to the next level. Our in-house studio is fully equiped with a wide range of top of the line filming and editing equipment.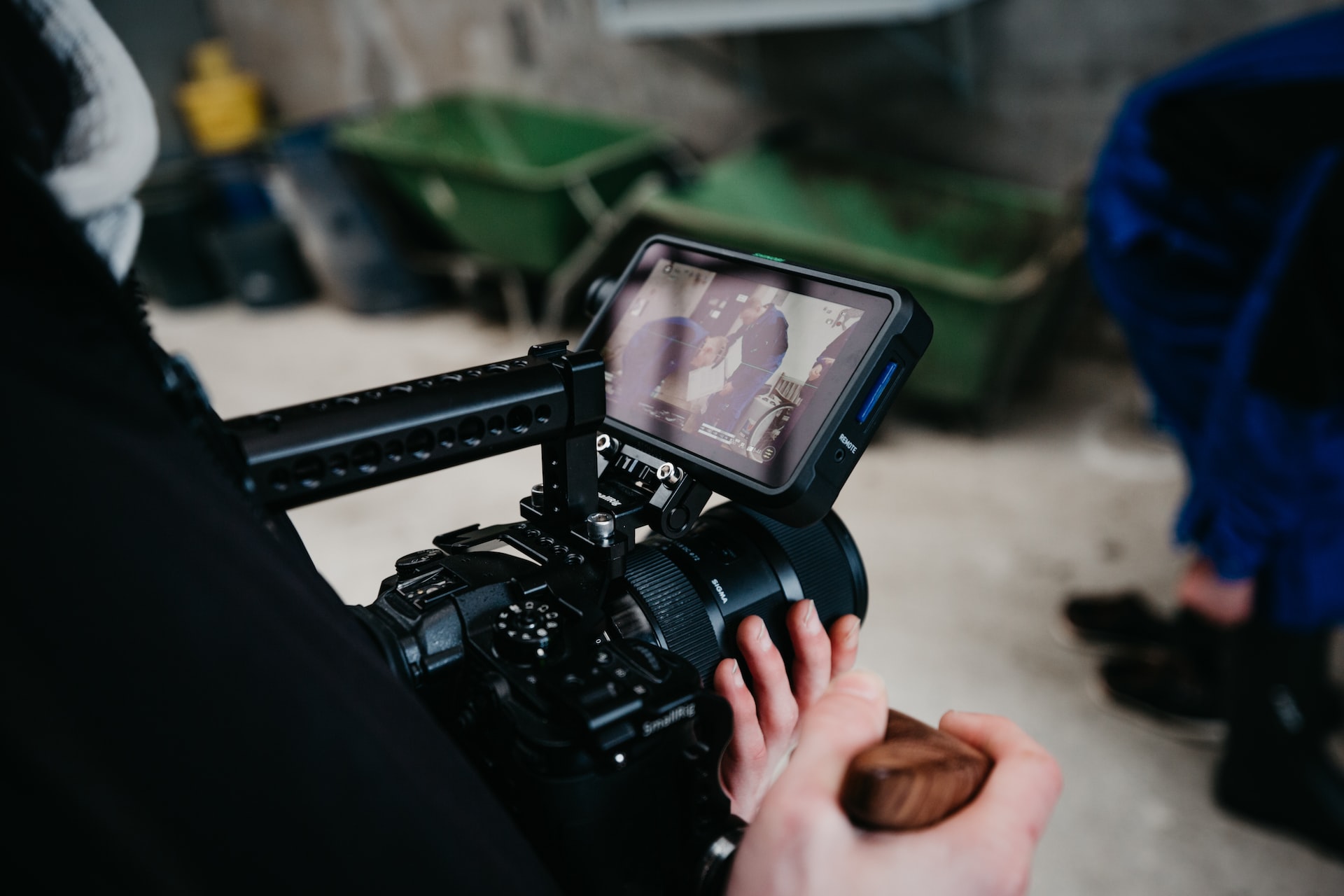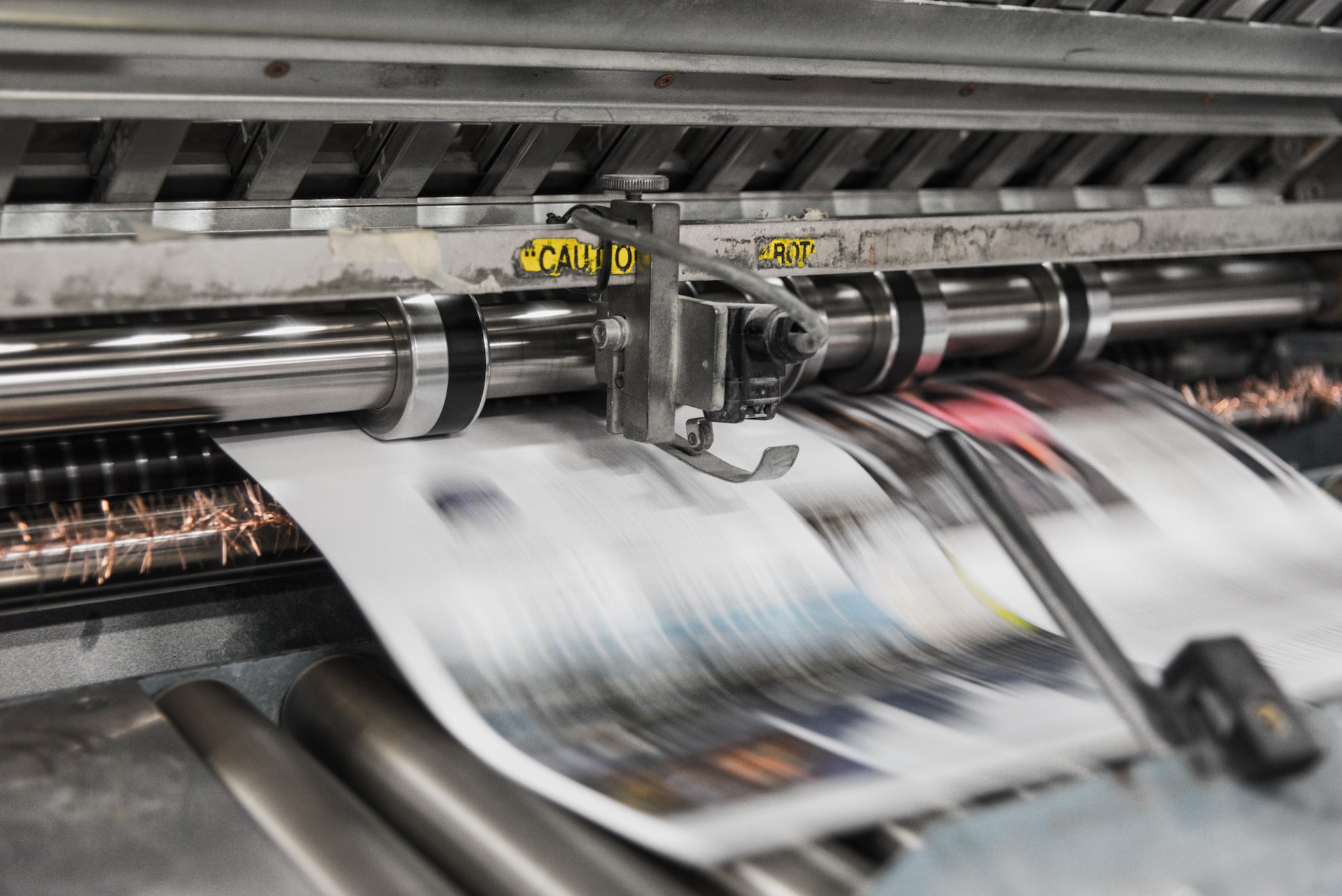 Print
Print is a lost art, and we've got the best print designers in the industry. We firmly believe that print still matters and we're ready to show you why.
Social Media
Our social media team knows how to create content that delivers results. They're also experts at scheduling posts to reach your audience at the right time and not get lost in the noise.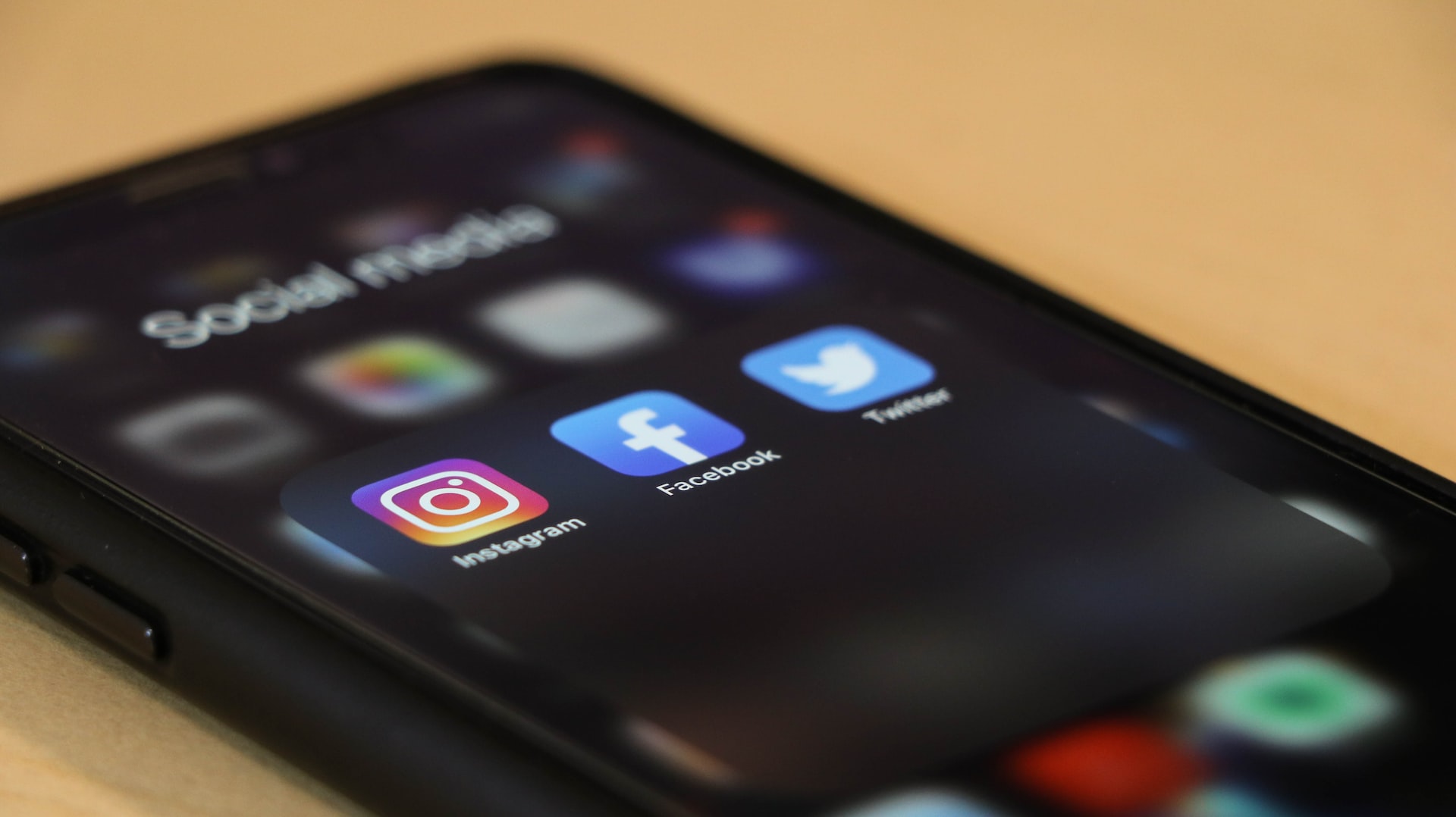 Start your project today.
Our team is ready.